Park Seo Joon only makes the lists of the Korean Oppa to stan longer and longer. After his charismatic portrayal of Park Saeroyi in Itaewon Class, you must be curious about his other projects as well, right? Luckily, there are many that can be included into you Park Seo Joon's watching list. He has been active since 2011 and rose to fame after starring in 2015's drama She Was Pretty.
Let's swim deeper into Park Seo Joon craziness by checking out these 15 dramas and movies in which he starred in!
Dream High 2 (2012)
Park Seo Joon starred in Dream High 2, a sequel to the highly successful drama with the same name in the previous year. He played Lee Si Woo, a supporting role which helped him to gain more recognition. Sadly, you won't get to see him much but it's great to see the early days of the handsome heartthrob at the beginning of his career.
A Witch's Love (2014)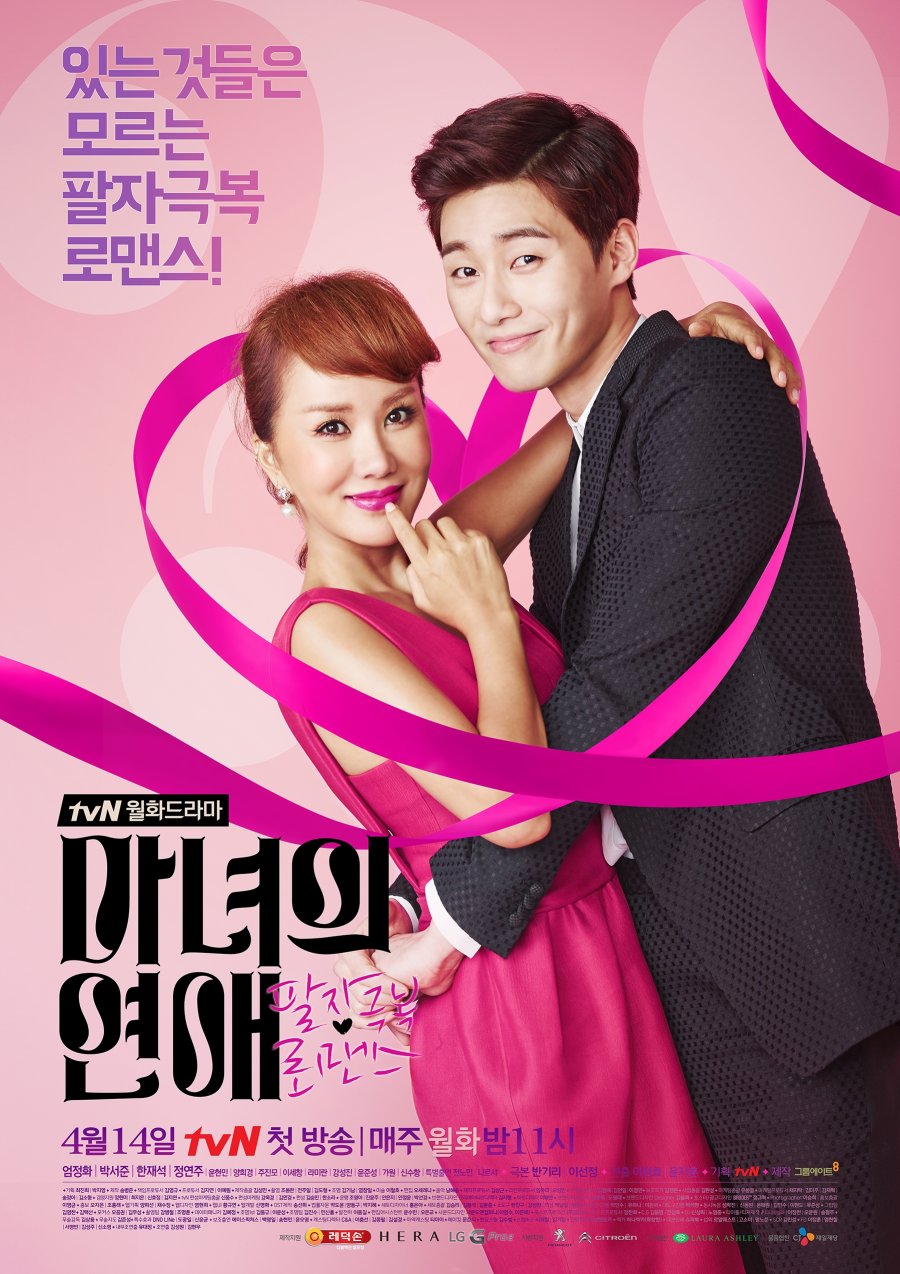 A Witch's Love was the first drama where Park Seo Joon landed his main role. He acted opposed veteran actress and singer Uhm Jung Hwa. He played Yoon Dong Ha, a 25-year old guy who runs a small errand center with his friend. Later in the drama, he fell in love with Uhm Jung Hwa's character, who was 39 years old. Through this romantic comedy piece, Park Seo Joon was nominated in the category Romantic-Comedy King in tvN10 Awards.
The Chronicles of Evil (2015)
This thriller movie gathered stellar casts such as Son Hyun Joo, Ma Dong Seok, and Choi Daniel along with Park Seo Joon himself. He played rookie detective Cha Dong Jae who grew suspiciousness toward his senior detective when they investigated a murder case of a taxi driver.
Kill Me, Heal Me (2015)
Despite being supporting actor in Kill Me, Heal Me, Park Seo Joon performance here is definitely not to be missed. The story centered around child abuse and dissociative personality disorder. Park Seo Joon takes the role of Oh Ri Jin, the twin brother of female protagonist Oh Ri On. He is a mystery novelist who went on to investigate Cha Do Hyun and his family, the main character of this drama.
She Was Pretty (2015)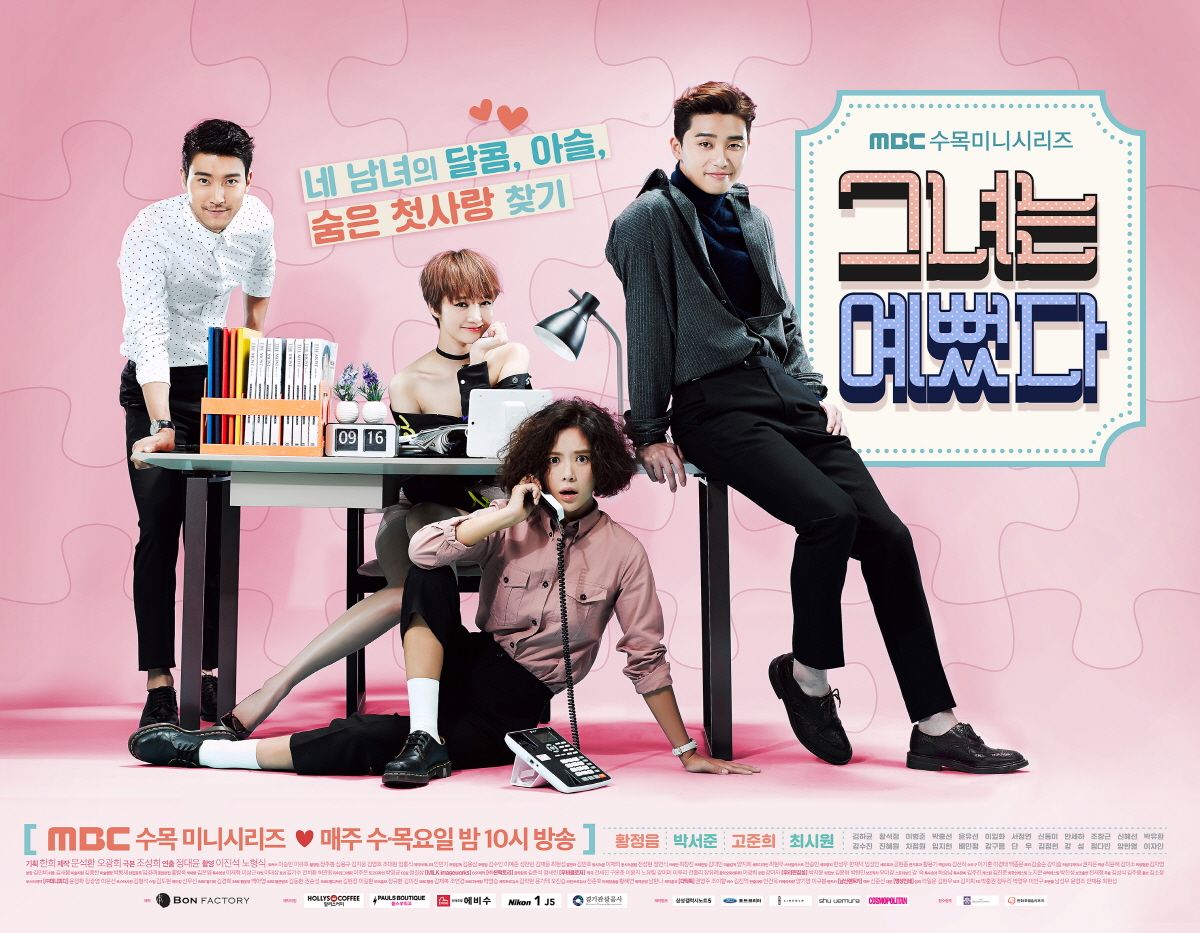 Thanks to his role as Ji Sung Joon in She Was Pretty, Park Seo Joon finally gained the recognition he deserved. Ji Sung Joon was the first love of Hye Jin back when they were children. One day, Sung Joon requested a meeting with Hye Jin, but the latter didn't feel confident to face his now handsome first love and asked her roommate to take her place instead. Their fate got twisted when Hye Jin secured a job in a magazine company that Sung Joon owned and he treated her displeasingly, definitely not aware that Hye Jin is the friend he had been looking for.
The Beauty Inside (2015)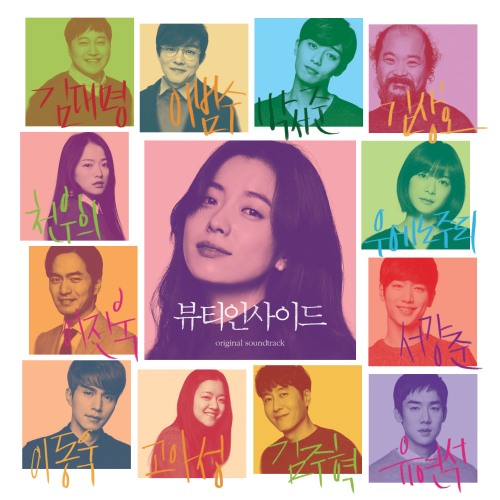 Park Seo Joon appears as a cameo in this romantic comedy movie about a man who wakes up every day in different body but the soul is still the same. Someday, he falls in love to a woman but waiting for the chance until he wakes up into a handsome man, which happens to be Park Seo Joon. With that face, he decides to confess her love to the woman. But, of course, this blessing couldn't last long because he will wake up as different person the next day.
Hwarang: The Poet Warrior Youth (2016)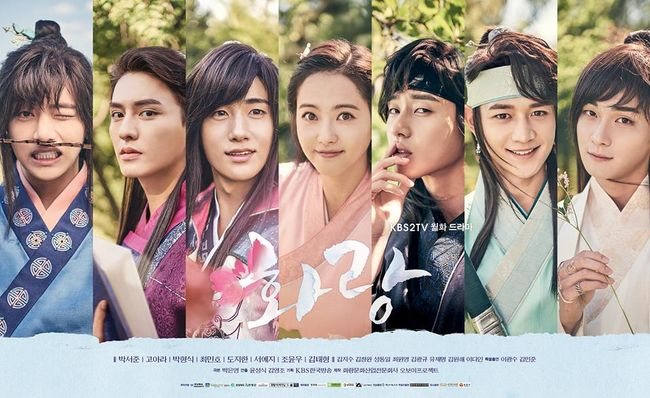 This is the first period drama of Park Seo Joon, telling a story about a group of elite warriors consists of young and dashing men around the country in kingdom of Silla. He played Moo Myung, a tough young man from the lowest social class in the society who climbs up high to avenge the death of his best friend, who was killed by the Queen Mother's right-hand man. Not only Park Seo Joon, your eyes will also blessed by Park Hyung Sik, Choi Min Ho, and V of BTS.
Midnight Runners (2017)
Brace yourself for half an hour laugh through the comedic Midnight Runners, a movie starred Park Seo Joon and Kang Ha Neul. Both are the trainee corps in Korean National Police University and someday the witnessed a kidnapping accident in the middle of the night. The two friends decide to take matters into their own hands but they realize that the local police couldn't respond immediately to the emergency situation.
Fight for My Way (2017)
Feeling like an underdog with an unreal dream? Then this drama is perfect for you. Fight for My Way follows the story on Go Dong Man (Park Seo Joon), a washed-up taekwondo place whose career in declined due to a traumatic incident. After struggling to make a living by working as a contract employee, he decide to pursue his old passion and starting his career over again.
He was paired with pretty actress Kim Ji Won who played his childhood best friend Choi Ae Ra and both eventually fall in love. Park Seo Joon won Outstanding Korean Actor at the 13th Seoul International Drama Awards for this role.
Be With You (2018)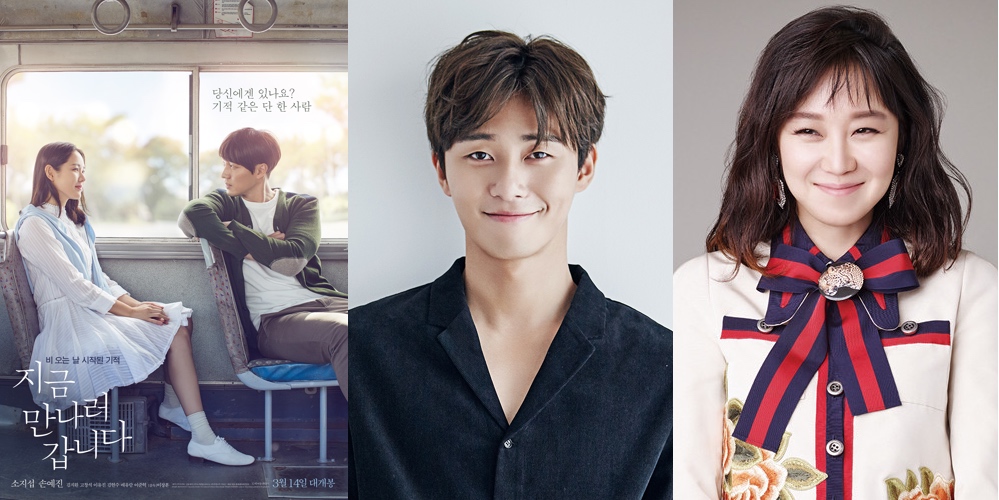 Be With You has So Ji Sub and Son Ye Jin as the leading actors, but Park Seo Joon role is also significant in this movie. Telling the story about married couple Woo Jin and Soo Ah. Before her death, Soo Ah promised that she would appear one year later at the start of rainy days. Exactly a year after that, Soo Ah reappear before her husband and son. Park Seo Joon played the adult version of the couple's son.
What's Wrong With Secretary Kim (2018)
This romantic comedy becomes a hit in 2018. Park Seo Joon played Lee Young Joon, a vice president in his family company who has so much love for himself and a highly narcissistic person. He always takes for granted and never fully grateful to everyone around him, including his loyal secretary, Kim Mi So.
After 10 years of working with Young Joon, Mi So decided to retire and live her own life. Only then Young Joon realizes that he couldn't do anything without Mi So and try everything he could to make her change her mind. This also becomes the turning point for both where they realize that they actually love each other.
The Divine Fury (2019)
The Divine Fury tells the story about Yong Hoo (Park Seo Joon), a martial arts champion who suddenly gains divine power to fight with powerful evil force. He then uses his anger to become MMA fighter. After series of accident, he met Father Ahn, a priest who sees potential in Yong Hoo. Both of them then become partners to battle any demonic activities in the country.
Parasite (2019)
Despite only appearing a few minutes in the beginning of the Oscar-winning movie, the role Park Seo Joon plays is vital. He is Min Hyuk, the friend of Kim Ki Woo who asked the latter to replace him as a private tutor for the eldest daughter of the wealthy Park family. No need to say that the real disaster starts from then on.
Itaewon Class (2020)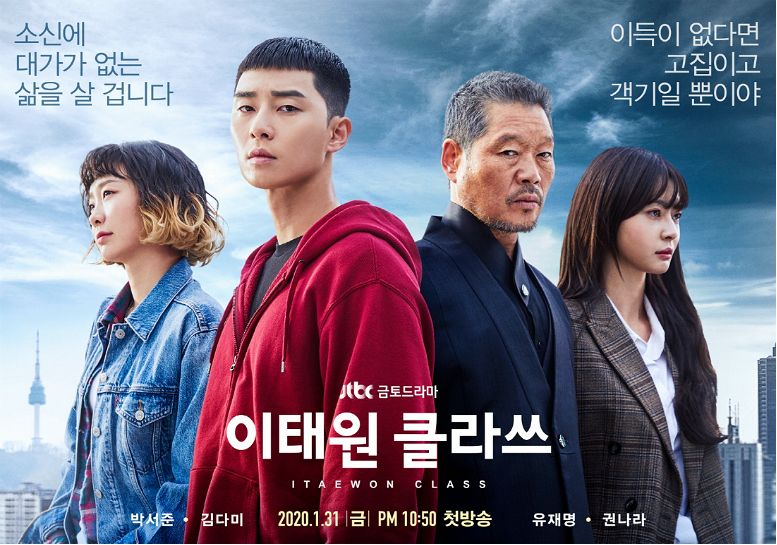 Itaewon Class is Park Seo Joon latest work, a critically acclaimed drama where he acted as the calm but driven man Park Saeroyi. He has gone through several hardships in life, especially after his father's tragic and mysterious death at the beginning of the drama. Knowing that the culprit who killed his father was never convicted, Saeroyi took revenge and ended up in prison instead.
Once he released from his sentence, he vows to establish the best pub in elite Itaewon area so that he could take down Jangga Co. whose chairman is the one behind his father's death.
Record of Youth (2020)
Park Seo Joon's latest appearance is in star-studded cameo drama Record of Youth. Starring Park Bo Gum and Park So Dam, he appears in episode 9 and 10 as famous actor Song Min Soo. Despite his brief appearance, it is still worth to watch for Park Seo Joon's diehard fans.
Those are the dramas and movies that feature Park Seo Joon, both as leads and cameos. His next movie titled Dream is set to release next year, so while we're waiting for it let's revisit those old works by Park Seo Joon in which you might miss a few!