Korean celebrities tend to hide their personal life from public. They rarely disclose their family members and more importantly who they are currently dating. As Park Seo Joon popularity increases day by day, many people become more curious about whether he is dating or not and if he is married already.
Park Seo Joon is likeable not only because of his excellent acting in many dramas, but also for his good looks. The more you find out about him, you'll know that he also has charming personality. Thus, it seems impossible that he is still single – anyone will gladly accept him as their boyfriend or husband!
But who is Park Seo Joon's wife? Is he already married?
Who Is Park Seo Joon's Wife?
Let alone having wife, we can safely say that Park Seo Joon is single. He doesn't date any woman right now. His management and Park Seo Joon himself never make any official statement regarding his relationship status. But, of course, many rumors are going around due to the strong chemistry he built with fellow actresses on drama set.
But Park Seo Joon always denied that he is in a relationship. There is also rumor that Park Seo Joon had one previous relationship (probably before his debut) but it was never confirmed.
Park Seo Joon Dating and Girlfriend
But if you are curious about past rumors surrounding his love life, he was linked to three actresses with whom he worked in the past and here is the details.
Baek Jin Hee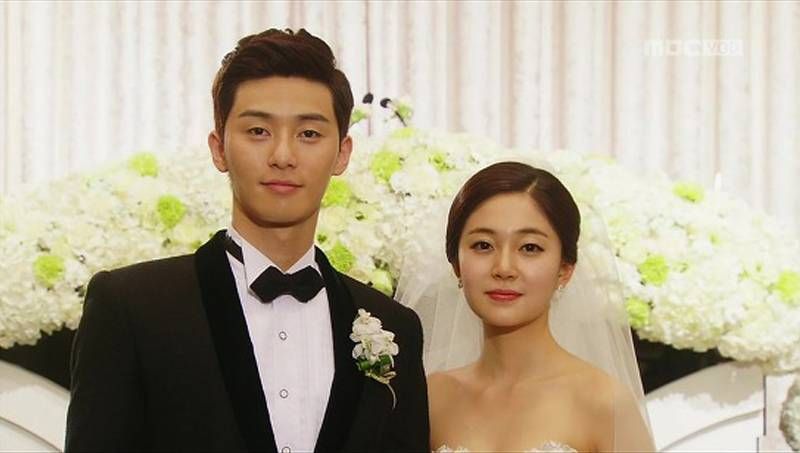 In 2013, Park Seo Joon and Baek Jin Hee portrayed two young couples in a popular mini-series Pots of Gold. The strong chemistry between both actors made people believe that they were dating in real life and rumors started to spark from the first time the show aired. Their acting was too real that it is impossible they didn't have feeling for each other. However, their respective agencies denied it immediately.
Park Min Young
Following the success of What's Wrong With Secretary Kim in 2018, there was a strong rumor that the two leads Park Seo Joon and Park Min Young were actually dating in real life. Their perfect acting deceived public into believing that something was indeed going on between them. According to the gossip, both even started dating long before the show aired. But this unfounded rumor faded away since there was no evidence to support it as well.
Kim Ji Won
Lastly, Park Seo Joon was again linked with his on-screen partner for Fight My Way, Kim Ji Won. They were not shy in expressing affection toward each other, even when the cameras were off! This was where their dating rumor ignited. Park Seo Joon later explained that the talks of the two having real affair probably started by the fact that both of loved to write some random notes on each other's script. Sometimes they would write "I love you" which cause others to misunderstand. This rumor was eventually laughed away by the two actors.
Park Seo Joon Married Information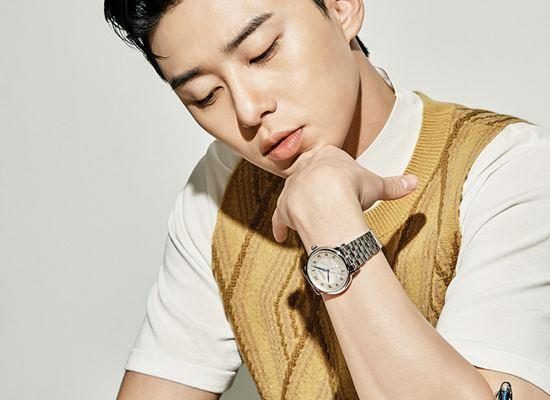 Park Seo Joon is neither married nor having a girlfriend right now. He has denied all the rumors and looks like he is still looking for the Mrs. Right. But as he has many upcoming works such as movies and dramas, we never know whether we will hear dating news from him soon enough.
Despite being single, Park Seo Joon has his ideal type in mind. He wanted someone who could him organize his life and have similar preference with him so it will be easier to create harmony in the relationship. And, finally, when he is in a relationship he would like to keep it private and hidden from public eye.