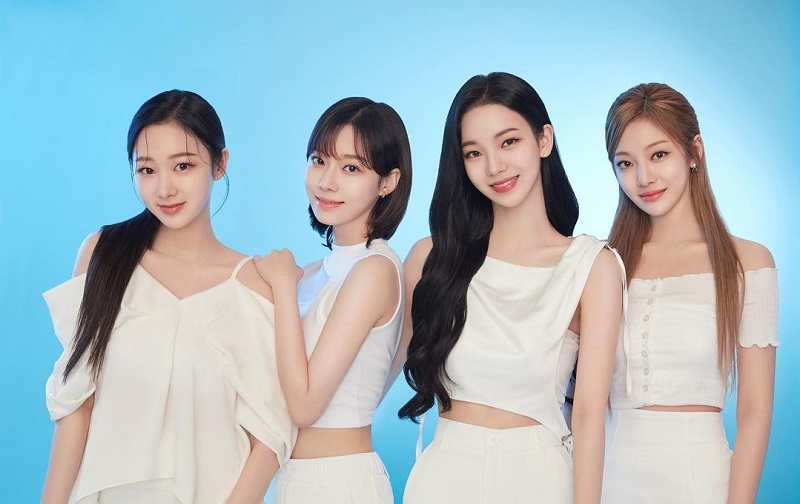 a
espa's Members Before and After Plastic Surgery
aespa is the latest girl group formed under SM Entertainment which has four members; Karina, Giselle, Ningning, and Winter. aespa has been praised for the members' visuals since all of the members are gorgeous. Rumor has it aespa's members are beautiful because of plastic surgery.
Up until now, there are no official confirmation from aespa's members or SM Entertainment regarding their plastic surgery accusation. But, we can see the differences between their faces before and after their debut. Here are some aespa's members' facial parts that might have gone under the knife.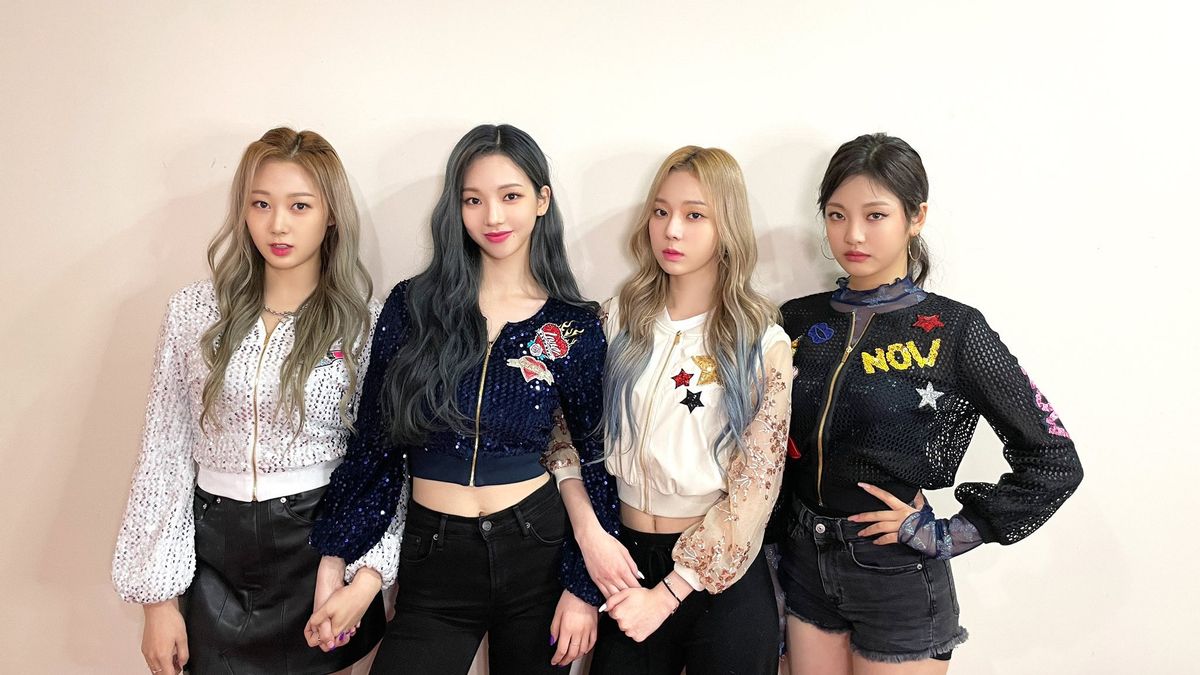 Karina: eyes, nose, and nostrils.
Giselle: eyes, nose bridge, and face shape.
Ningning: nose bridge and lips.
Winter: nose bridge and nostrils.
If you're curious about aespa members' plastic surgery rumors, Byeol Korea will explain to you everything about that in this article. Stay tuned!
aespa's Karina Before-After Plastic Surgery
Karina's looks before and after plastic surgery are quite surprising. Ever since Karina's first appearance on screen, many people have admired her beauty, but her pre-debut pictures are really different from how she looks right now.
Karina's past appearance was quite different from her current appearance. It also left people questioning whether Karina's beauty is real or if it has something to do with plastic surgery.
In the past, Karina used to have smaller eyes compared to her eyes currently. Aside from that, people also found differences in Karina's nose and nostrils. They also believe that Karina underwent some surgery on her nose. However, it remains unclear whether the plastic surgery rumor is true or not since Karina and her agency remain silent about that.
aespa's Ningning Before-After Plastic Surgery
Ningning is accused of having plastic surgery after people found some differences in her past and present visuals.
Among aespa's members, Ningning's pre-debut appearance is considered the most natural, and there are no huge differences. But, the differences are still there.
Ningning used to have a larger nose bridge and very thin lips in the past, but, now, she has a tiny nose bridge and her thin lips changed to be fuller. But, still, the surgery is speculation, and there's no statement regarding that matter from her agency.
aespa's Giselle Before-After Plastic Surgery
Between the compliments over her beauty, people started to get suspicious about it after they saw Giselle's pre-debut pictures on the Internet.
In the past, Giselle used to have a rounder face and a larger nose bridge.
However, currently, Giselle's face looks sharper and even her jawline is seen. Her current nose is also sharper than before. Especially, many fans were surprised after Giselle's appearance changed drastically within a year. It was between 2020 to 2021 that people spotted the major differences in her visual.
aespa's Winter Before-After Plastic Surgery
Winter gained a lot of attention after people found out the drastic change between her pre-debut and after-debut pictures.
aespa's Winter is famously known for her "sliding nose" since her nose looks very thin and sharp. However, in her pre-debut pictures, Winter used to have a large nose bridge which was quite different from her current appearance.
Some people believe that the K-pop idol has gotten a filler nose job which made her nose sharper than before, but some of them also believe that it is done by makeup techniques. However, there is no official statement regarding the plastic surgery of aespa's Winter, and her fans still agree that Winter's visual is as amazing as ever.
That's everything behind the plastic surgery rumors of aespa's members! Although people might be suspicious of their visuals and whether they had plastic surgery or not, there is no official statement from SM Entertainment regarding that matter.
Let's just appreciate their beauty and support the group's career as well! Which aespa member has the best visual according to your favorite? Leave a comment below regarding that matter, and don't forget to share this article on your social media. Don't forget to read more information about Aespa in Byeol Korea.