All You Need to Know About Sexual Assault Scandal Surrounding Jung Joon-young
Nowadays, celebrities are becoming more open and honest about their relationships. However, it is still common for them to hide it from the public because they don't want people to be involved in their private life as well as to avoid nasty criticism from netizens. Unfortunately, singer Jung Joon-young, who was actively starring in the variety show 2 Days & 1 Night, did not have a choice but to let his previous relationship get revealed unforeseen through a scandal. If you're curious about what happened to Jung Joon-young, this article will give you a summary of the whole case so keep scrolling!
On September 23rd, Jung Joon-young was accused of sexual assault by a woman with the initial A who afterward was revealed to be his ex-girlfriend. However, not long after the accusation, C9 Entertainment released a clarification statement that the report had been cleared. But, it is not over yet. Instead of sexual assault, Joon-young was investigated for sexual harassment because he filmed his former girlfriend without her consent with a hidden camera while they were having sexual intercourse.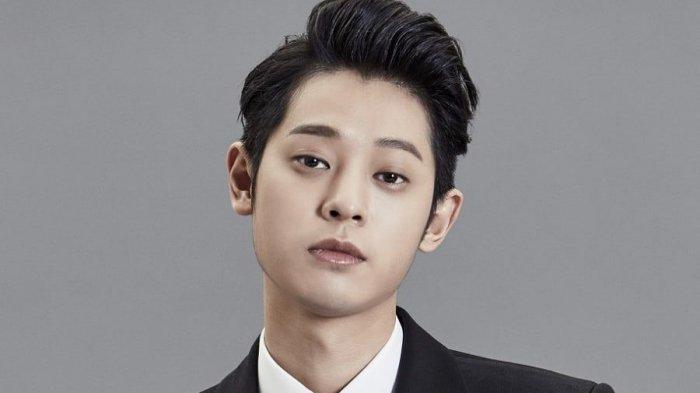 On September 25th, Joon-young held a press conference in which he explained his side of the case. He claimed that the filming was a mutual act, and the charge was done impulsively by his ex-girlfriend after a big argument. "It was not a hidden camera," he said. "At the time [of the accusation], I was busy with schedules, and she had felt neglected due to my lack of responses. We argued and came to a misunderstanding, and she impulsively filed the charge based on the video filming," he stated.
Then, he continued, "I submitted to the police investigation and told them my side of the case. We came to an acknowledgment that the filming had indeed happened but it was mutual."
On September 26th, a detailed explanation was posted online by the woman regarding the sex tape. She retracted the legal case and confirmed that it is just a 2-second video and Joon-young was not at fault. She stated that people had been attacking her with negative responses due to this. Netizens were giving her criticisms and called her out for playing the victim after she ruined Joon-young's image because of her accusation.
Due to this controversy, the singer decided to take a break and is reportedly flying out of Korea to focus on working on his music. Previously, reports said he was asked to step down from 2 Days & 1 Night and was also removed from his band. His appearance on SBS's Law of the Jungle was also edited out.
Fortunately, after a while, he made his return to 2 Days & 1 Night and did a photo shoot with Ceci Magazine for the February issue. In the interview, he mentioned that he was happy to meet the other members on set again, even though he said that he met them privately during his hiatus as well. He also shared, "I didn't worry about what people were saying. I thought that there would eventually be a turning point and tried to stay positive."
When he was asked if he ever thought it was unfair or frustrating, he said, "It was a little frustrating, but I wasn't angry. I had a lot of encouragement from the people around me. I didn't want to talk about it since it was all in the past."
However, he confessed that he felt sorry to his family and fans, but he assures them that he's okay and he's happy so they don't have to worry.