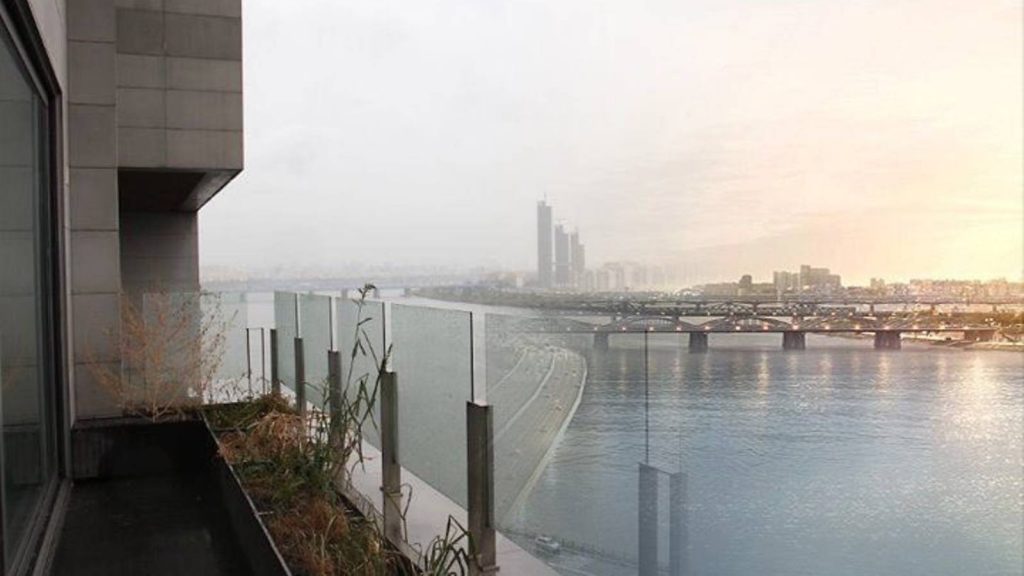 Hyun Bin has become the headlines in countless news following his successful portrayal as Captain Ri Jung Hyuk, a North Korean soldier who falls in love with South Korean conglomerate in hit drama Crash Landing On You. After ended up as runner up on the list of highest-paid actors in South Korea, fans are becoming more curious about the actor's wealth. How rich is he?
Hyun Bin House and Apartment
You can tell that Hyun Bin deserves to be called one of the wealthiest actor once you found out where he lives. Just like any other Korean celebrities, Hyun Bin enjoying a luxurious life in one of the most expensive building in Seoul. The high-rise apartment where Hyun Bin lives located in Heukseok-dong, boasting a view of the capital city and the vast Han River.
Mark Hills is a residential complex where many celebrities also nested in. It is exclusively consisted of two buildings with 21 floors each. The open balcony offers the magnificent Seoul skyline and the river that split the city into two. Due the majority of its owners are A-list celebrities, the apartment complex is also nicknamed "Star Residency".
Other artists reported to live in the apartments are couple Jang Dong Gun and Go So Young, F(x)'s Krystal, Jessica Jung, Big Bang's Daesung, retired figure skater Kim Yuna, and actor Lee Min Ho! One unit of this apartment was sold for 6.27 million dollars. Only those who are in top 1 percent in terms of wealth are capable to purchase this luxury apartment.
For the record, Hyun Bin and Lee Min Ho are reported to be neighbor since they live in the same building! Each floor only has 2 units, guaranteeing privacy for the top stars. The unit consists of a living room, kitchen, and a huge master building. If you are curious about the detailed interior, you can visit Lee Min Ho's Instagram page to get a glimpse of it!