BTS: A Big K-pop Act that Has Become Fashion Icons for K-pop Fans
BTS has now become a fashion icon for ARMYs and K-pop fans in general. Nowadays, many people believe that perfume or cologne has become one of the most important elements for our fashion. That's why; many ARMYs are wondering what perfume products have been used by BTS members.
So, what perfume brands are used by BTS' members? Are you curious the smell of their perfume? This Channel-K article will provide you any information about their perfumes and their favorite smell. Without further ado, let's check them out!
List of Perfume Used by BTS' Members
The following is a list of perfumes, colognes, or body mists used by the members.
| | |
| --- | --- |
| BTS' Members | Perfumes/Colognes/Body Mists |
| Jin | Diptyque Philosykos |
| Suga | Boy Chanel, Paco Rabanne Invictus, and John Varvatos Artisan |
| J-Hope | Terre d'Hermes and John Varvatos Artisan |
| RM | Chanel Body Mist No. 5 |
| Jimin | Orange Blossom |
| V | Aveeno Stress Relief Cologne |
| Jungkook | W. Dressroom New York 97, Noir Tease, Pink Grapefruit, Pure Seduction, and Omnia Paraiba |
Jin's Cologne: Diptyque Philosykos
Kim Seok-jin has his forever favorite cologne called Philosykos Eau de Parfum by Diptyque, or mostly known as Diptyque Philosykos. The cologne was launched in 1996 and created by French perfumer Olivia Giacobetti. This unisex cologne is one of the most popular cologne brands in the world.
"Philosykos" is a Greek word, meaning "friend of the fig tree". That's why this cologne smells so woody, racy, sweet, fresh, fruity, and lactonic, just like the smell of a fig tree. Since its initial release, there have been many types of Philosykos released to the market with varying prices, but the average price is around USD 320.
Suga's Perfumes: Boy Chanel, Paco Rabanne Invictus, and John Varvatos Artisan
Suga is known as a member who likes to collect various perfume products, and one of his favorites are Boy Chanel, Paco Rabanne Invictus, and John Varvatos Artisan. The full set of Suga's favorite perfumes can be seen at a glance in one of the BTS' VLive stream titled "BTS VLive D-2". Through the live stream, we can see some of the perfumes used by the rapper.
The first perfume Boy Chanel was released by Chanel in 2016. This perfume can be used both by men and women. To create the perfume, French perfumer Olivier Polge combined notes of geranium, orange blossom, rose, grapefruit, lavender, and lemon. This makes the fragrance of this USD 290 perfume so sweet and very rich in aroma.
Suga also used Invictus, a Woody Aquatic fragrance released by Paco Rabanne in July 2013. The fragrance was a result of Polge's work with other three French perfumers. There are so many base notes of this USD 80 men's-only fragrance, and some of them are guaiac wood, oak moss, patchouli, ambergris, bay leaf, jasmine, grapefruit, and mandarin orange.
The rapper who is known by the name of Agust D also uses Artisan from John Varvatos and Rodrigo Flores-Roux. It was released in 2009, combining Nigerian and Chinese gingers, and synthetic ginger called "purple ginger". From these basic ingredients, the perfume for USD 43 has a very citrusy, spicy, and floral aroma.
J-Hope's Perfumes: Terre d'Hermes and John Varvatos Artisan
Besides Suga, J-Hope also used Varvatos' and Flores-Roux's Artisan. The dancing machine also used another perfume, called Terre d'Hermes. This perfume was created by Parisian perfumer Jean-Cluade Ellen and released by Hermes in 2006. The USD 110 masculine perfume has smells of citrus notes, grapefruit, pepper, pelargonium, vetiver, cedar, patchouli, and benzoin.
RM's Body Mist: Chanel Body Mist No. 5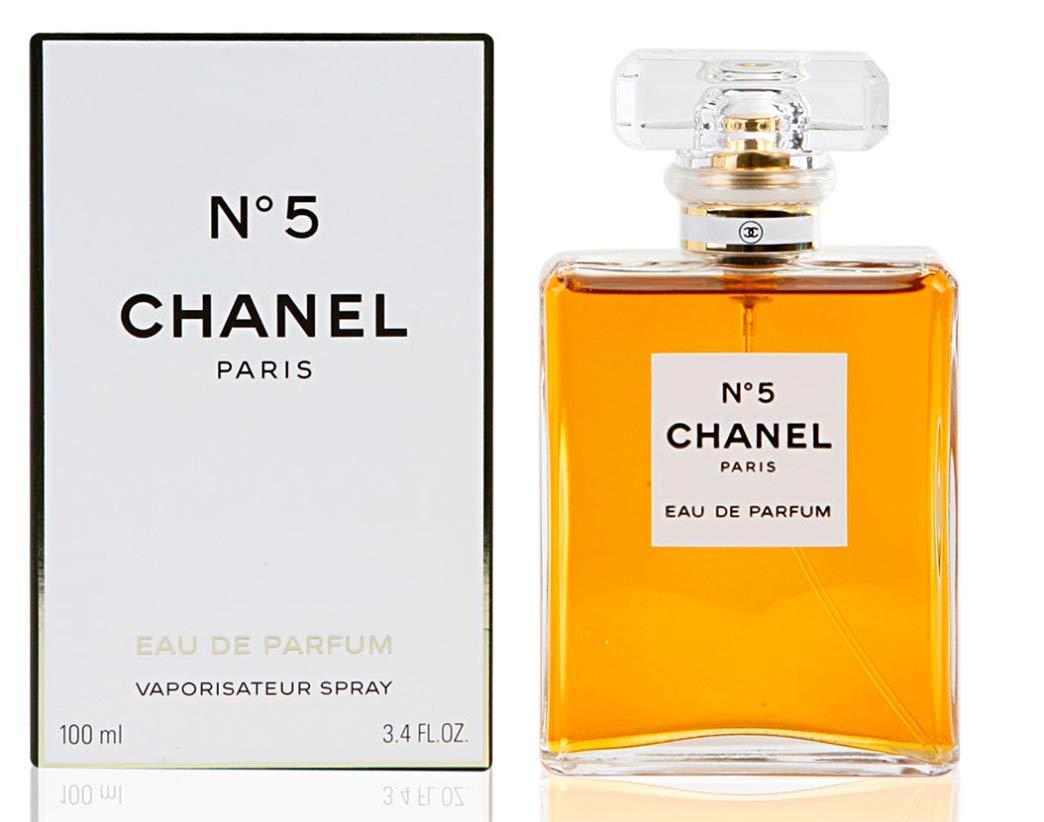 The main songwriter of BTS usually uses Chanel No. 5 Eau de Toilette, a body mist launched by Chanel and created by French-Russian perfumer Ernest Beaux. Some of the important ingredients of this USD 127 toilette are aldehydes, ylang-ylang, bergamot, amber, sandalwood, civet, patchouli, and orris root.
Besides its body mist, RM also used Chanel Body Lotion No. 5, which has a light and natural fragrance.
Jimin's Perfume: Orange Blossom
Many ARMYs have found out that Jimin likes the smell of oranges. That's why, he chose Orange Blossom by Jo Malone as his daily perfume. Jimin loves the romantic floral scene of the USD 140 perfume which comes from tangerine, orange, lilac, water lily, iris, and vetiver. The Blossom perfumer, Jean Claude Delville once revealed that when he made the perfume, he was inspired by the romantic atmosphere of the Spanish colonial era.
V's Cologne: Aveeno Stress Relief Cologne
Little do we know about V's cologne selection, but some people say that the second-youngest member use Aveeno Street Relief Cologne or another cologne that has a similar scent like Calming Lavender by Taylor of London.
V once mentioned some specific scents that he likes namely lavender, chamomile, and ylang-ylang scents. He also likes the combination of masculine and soft scenes from Invictus. Besides its cologne, V also uses Aveeno Stress Relief lotion which has the same scent.
Jungkook's Perfumes: W. Dressroom New York 97, Noir Tease, Pink Grapefruit, and Other
The BTS maknae has a large perfume lineup, and one of his perfumes are New York 97, Noir Tease, and Pink Grapefruit. He actually likes to use lots of different perfumes that have different scents.
Jungkook's first perfume is New York 97, usually known as Dress and Living Clear Perfume No. 97. This perfume was released by W. Dressroom and has become one of their most popular perfumes since its launch.
The vocalist king also likes to collect a lot of perfume and lotion products from Victoria's Secret (VS). One of them is Sexy Little Things Noir Tease, Pink Coco Grapefruit Lotion, and Pure Seduction Fragrance Mist. The perfumes and lotions are priced at an average price of USD 150. Some people said that the Noir Tease perfume was given by V to Jungkook as a birthday present.
Jungkook is also revealed to be using Omnia Paraiba, a perfume created by Spanish perfumer Alberto Morillas. It was released by Bvlgari in October 2015 as a fragrance of the Omnia family. The Paraiba actually has a very unique smell that comes from passion fruit, passion flower, gardenia, cacao pod, and vetiver. The price of this fruity, tropical, and sweet perfume is USD 88.
That's all that you need to know about perfumes used by BTS members! So, do you like their perfume selection? Is there any perfume that you've wanted to own for a long time? Find out more information about BTS in Byeol Korea!