Full List of Meme Pictures of BTS Jungkook
If you've been following BTS for some time or you're an ARMY, then you would know that Jeon Jung-Kook not only has multiple talents, but is proficient in many other areas. Yep, that's why he's given the nickname "Golden Maknae", he is undoubtedly a jack of all trades. Visuals? Vocals? Dance? Sports? Cooking? Video Editing? Rapping? Being the evil maknae? Aegyo? ALL CHECKED! But even a Meme Machine…? Like really? Well, maybe you might wanna find out some of his dork side below!
Jungkook Being a Meme: Appreciation Post
Jungkook certainly does make fans wonder sometimes. Though he is known as the most shy and introverted member of BTS, there's this aspect of him that fans may find unpredictable. YES, it's his humor. Apart from being a member of the group, his personality offstage is also one of the reasons why he is a dream to every fangirls. He is a dog lover, a loving and caring son who goes to shopping date with his mom, a young man with athletic and sporty skills, and has a funny and dorky side, which made him super close to the other members of BTS. Hope you guys can enjoy some of his memes below~
Jungkook and The Glasses/Goggles
Fans must absolutely adore this odd side of Jungkook. Yep it's him and his dang goggles. Though he kinda does look like Squidward but he has the visual so it just kinda works for him. Those goggles sure bring the meme out of Jungkook!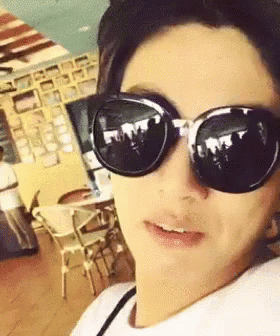 Our maknae has shown time and time again his affinity for swimming goggles. Jungkook and his funny glasses, yep looks like the saga continues until God knows when XD
But then again, we can't stop him for being charming that way right?
Jungkook and His Face Expressions
Become the only Asian figure to be included in the 'Top 10 Most Handsome Men in the World' by the American media outlet in 2018, Jungkook can also be very charming, funny and brighten up anyones! Here are some of Jungkook's derp faces you must see!
Have you ever wanted to squish this adorable creature into your pockets? I mean, he looks just like hamster! Though we all know jungkook have rabbit teeth which is really cute, he's looking more like fluffy hamster.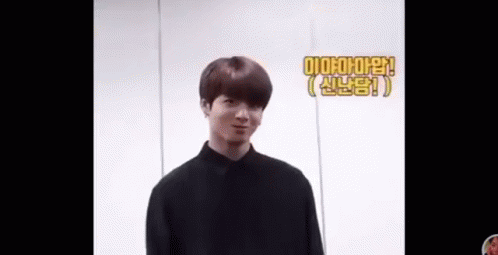 Despite being caught unaware sometimes, Jungkook still managed to look as handsome and flattering as ever, don't you think?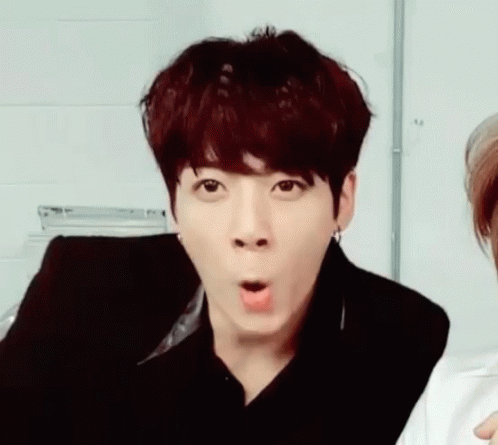 Many also call him "Bunny". Whenever Jungkook smiles, he looks like a bunny. He has a very big smile, and he begins to squint a little bit whenever he's smiling. He has somewhat thin lips compared to the other members, but that's okay. He's still adorable.
Jungkook Other Memes + Bonus!!!
Though being an attractive guy is a gift, but capable of pulling ugly faces is also a skill that given by God!